Staff Directory
---
Regional Administration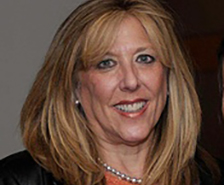 Since opening the Los Angeles office for Syracuse University in April, 2005, Joan has been instrumental in growing the office to include an Admissions director and the "SULA Semester" program. She has engaged hundreds of Syracuse University alumni throughout LA and across the West Coast, creating alumni events in the fields of entertainment, academics, athletics, and more.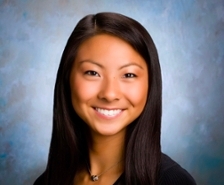 Kim is the Administrative Specialist for Syracuse University in Los Angeles. Ms. Walsh joined the Advancement and External Affairs team in October 2021 after working for the University's Government Relations and Community Engagement team. In her new role, she collaborates with the Assistant Vice President of Regional Programs in Los Angeles to engage alumni across the Western region of the United States. Ms. Walsh is passionate about bringing people together, and is proud to facilitate the creation of lasting memories for our Orange Family.
---
SULA Semester Staff
Director of Syracuse University Los Angeles Semester Program
818.561.7376
rshoward@syr.edu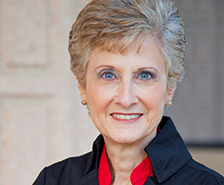 Robin Forman Howard is the director of Syracuse University's Los Angeles Academic Semester Program, a career oriented program that gives students the opportunity to live, learn and work in Los Angeles. She joins the University after a 25 year career in the entertainment industry where she worked in almost every field of feature film and television production.
Assistant Director of Syracuse University Los Angeles Semester Program
818.561.7377
lppalius@syr.edu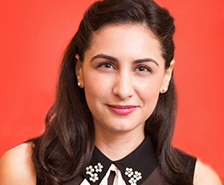 Lauren collaborates to execute the Los Angeles Semester Program, which offers students classes taught by industry professionals, real-world work experience through internships, and the opportunity to attend professional, social, and cultural events.
---
Advancement and External Affairs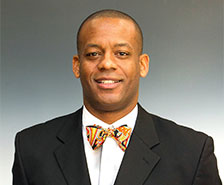 As an undergraduate, he helped the Orange win three consecutive BIG EAST football titles from 1996 – 1998, serving as co-captain of the famed 1998 squad that played in the 1999 Orange Bowl. Jason is based out of our SULA office and covers all of Southern California as well as Arizona and Las Vegas. 
---
Admissions
Associate Director of Admissions, Southern California
818.561.7375
ccrites@syr.edu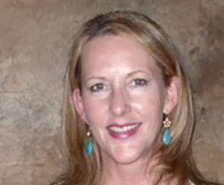 Camille's career with Syracuse University in Florence ran from 1990 until 2014 where she held the position of Assistant Director for Academics at SUF, which included academic program development. She began representing Syracuse University at high school fairs in Italy in 2010, and moved to her current position in October 2014.
Assistant Director of Admissions - Southern California
818.398.6660
jshustar@syr.edu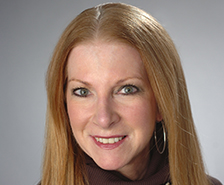 Janet is the Assistant Director for Syracuse University/Southern California Admissions and a specialist for the College of Visual and Performing Art.
---
Alumni Career Services
Assistant Director, Alumni Career Services, West Coast
818.446.2155
rlal101@syr.edu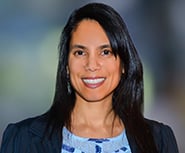 Roshni is responsible for assisting with all initiatives for career-related programming and services that engage Syracuse University alumni on the West Coast and beyond. These initiatives include career guidance and counseling, connections to jobs, networking opportunities, corporate connection initiatives, and professional development programming.
---
College of Visual and Performing Arts/SULA
Visual and Performing Arts Program Director, Syracuse University Los Angeles Semester (SULA)
818.561.7373
asproulx@syr.edu
Anna Proulx is the founding visual and performing arts director for Syracuse University's Los Angeles Semester (SULA). She has an extensive background in both arts and higher education management.