Welcome to Syracuse University in Los Angeles!
Los Angeles bleeds Orange! Whether you're an alum, a prospective student, or just a fan of the Orange, this is your information hub for Syracuse University in the greater LA area. From alumni events to networking opportunities, there's something for everyone! Read more about us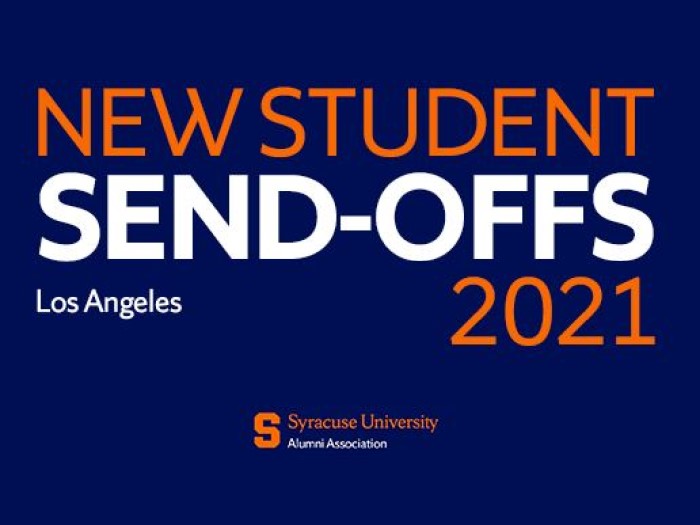 You're invited to take the first step in your journey at one of this year's New Student Send-Offs, hosted by the Office of Alumni Engagement. Get to know other Syracuse University families, meet some of your classmates and have your questions answered by current students and alumni.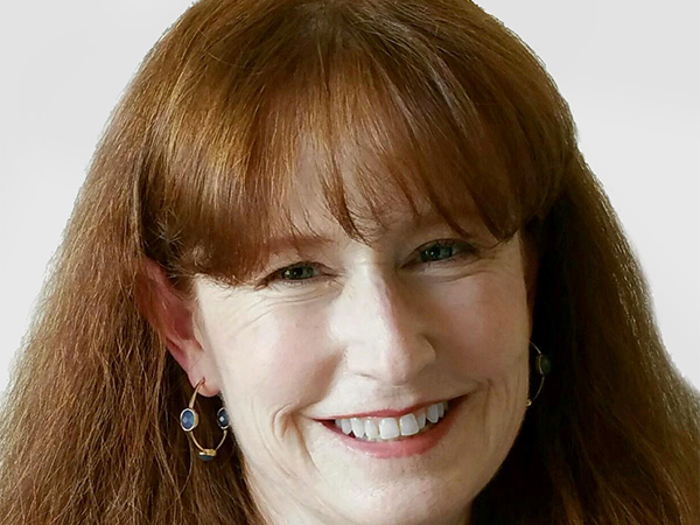 Beth Cofsky is a Success Associate Director, Cloud Services for Salesforce, and works with large enterprises looking to innovate and transform their business processes through the use of the Salesforce platform.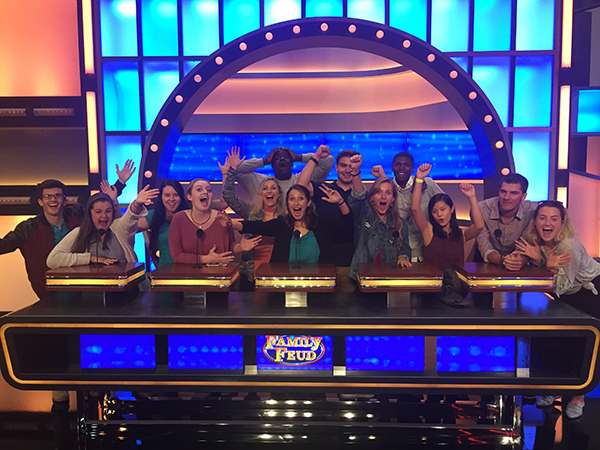 SULA Semester students enjoy the programs's real-world format and showbiz sparkle, too!