LA Theater Night
This event links to an external page. This content is only viewable on the event listing page.
Event Details
List Start date: 01-28-2020
List Summary:
Join SULA for a night at the theater! See the finalist for the 2019 Pulitzer Prize for Drama, "What the Constitution Means to Me," followed by a talkback!
List image: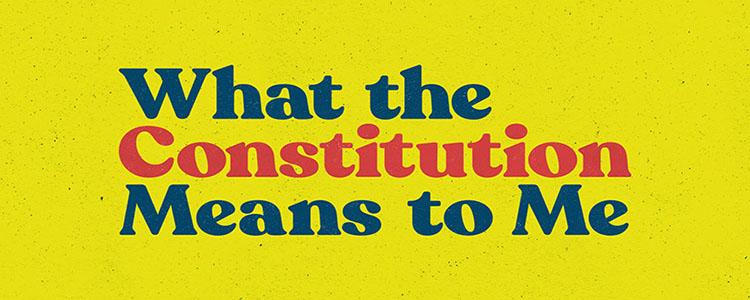 List image alt text: LA Theater Night 2020