A Conversation on Sustainability
This event links to an external page. This content is only viewable on the event listing page.
Event Details
List Start date: 10-15-2019
List Summary:
Please join Syracuse University Los Angeles for a conversation on sustainability. Enjoy a reception with fellow alumni, and then join in a discussion and Q&A with Maxwell School Dean David Van Slyke and Associate Professor Saba Siddiki.
List image: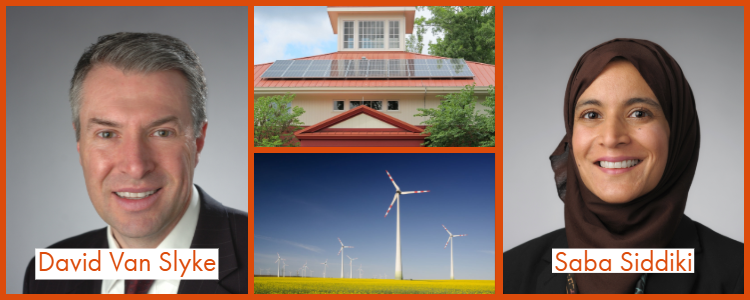 List image alt text: Maxwell Sustainability