100 Years of Journalism
This event links to an external page. This content is only viewable on the event listing page.
Event Details
List Start date: 10-30-2019
List Summary: As Syracuse University celebrates 100 years of journalism, a panel of distinguished Newhouse Alums will contemplate where we've been, where we are now and where journalism is headed.
List image: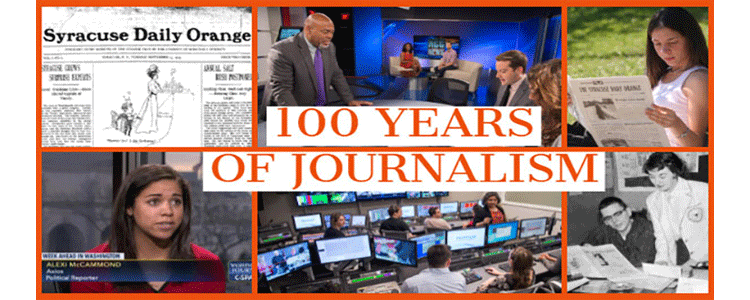 List image alt text: News item banner placeholder