Students, alums treated to "The Equalizer 2"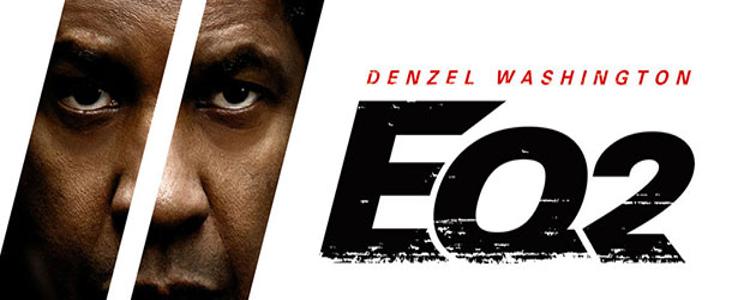 The 2018 SULA Semester kicked off in style, as Syracuse University Los Angeles held a private screening of The Equalizer 2 for students, alumni, and parents at the historic SONY Studios in Culver City on August 21.
The event began with a reception in the Rita Hayworth Dining room, followed by the movie screening in the iconic Cary Grant Theatre.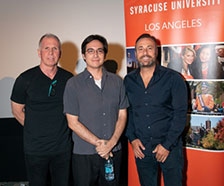 The highlight of the evening was the post-screening panel discussion with the filmmakers, including producer and Newhouse School graduate, Jason Blumenthal '90.  Joining Blumenthal was screenwriter, Richard Wenk, and moderator and SULA professor, Michael Dillon. Blumenthal and Wenk shared details about the movie making process – from the original script to the shooting of the film and its ensuing challenges. The pair fielded a number of questions from Dillon, as well as the audience, who were particularly interested in the movie's final scene and the special effects required to make it happen.
To top off the evening, David Sonne, a trustee from the Jack and Victoria Horn Oakie Foundation, awarded a scholarship to an incoming SULA student in honor of Jason Blumenthal.
View the event photo gallery.